THORSTEN WOLLMANN Ė COMPOSER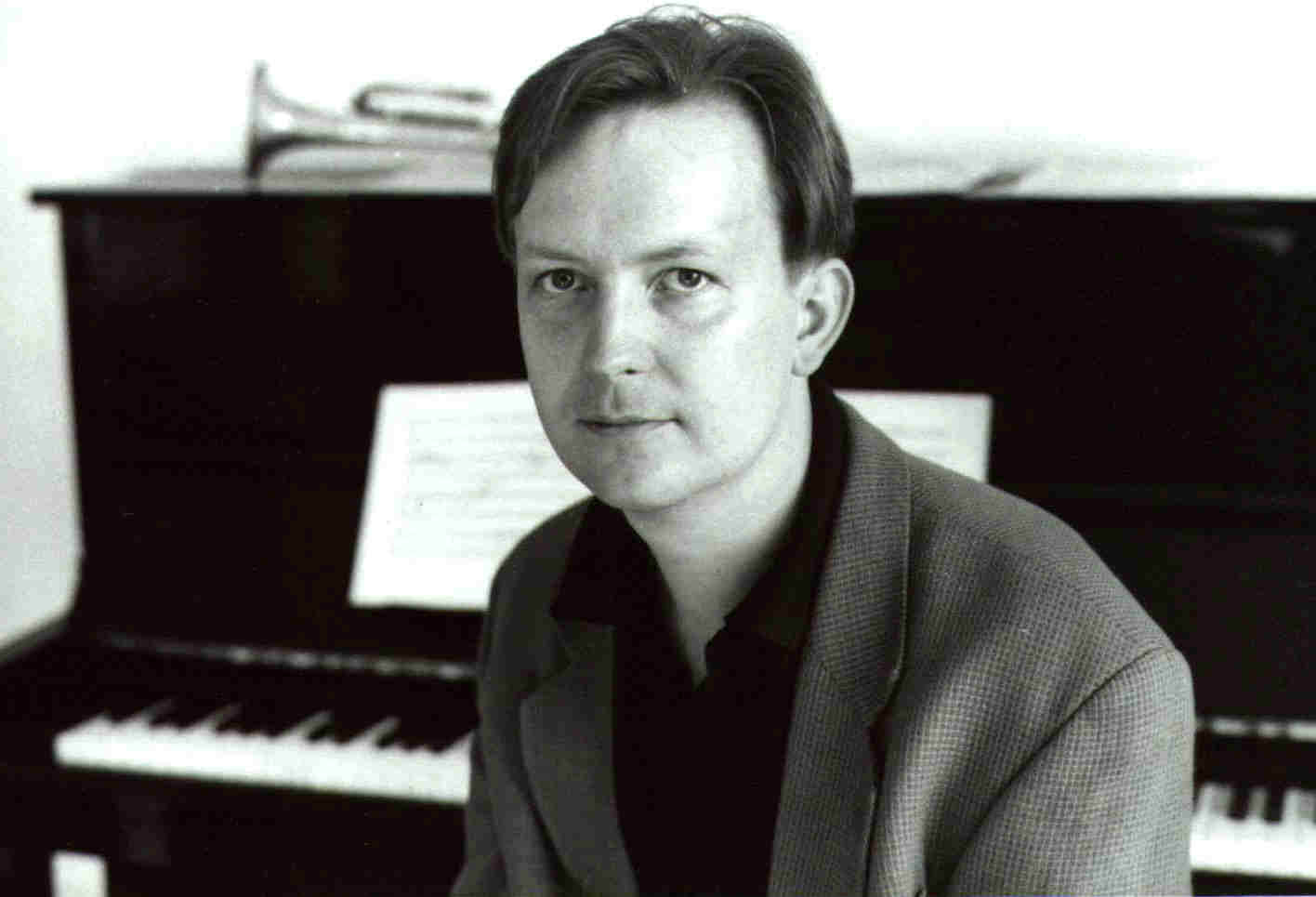 Welcome to my first own and official web site! This site contains lots of information for those, who are interested in my music. You will find all addresses of publishers and record labels who are working with me and if you are looking for something that is not available in print, please donít hesitate to contact me. Iím interested in doing commission works and arrangements in any style and for any kind of instrumentation or level of difficulty. Comments, critics, questions and suggestions are always welcome. I hope you will enjoy this site and maybe some of my music too.
Best regards, Thorsten Wollmann
New CD "COLOURS OF SIAM" out now!
News: Thorsten Wollmann is the winner of the Philip Neill Memorial Prize in Music 2002